LETHERINGSETT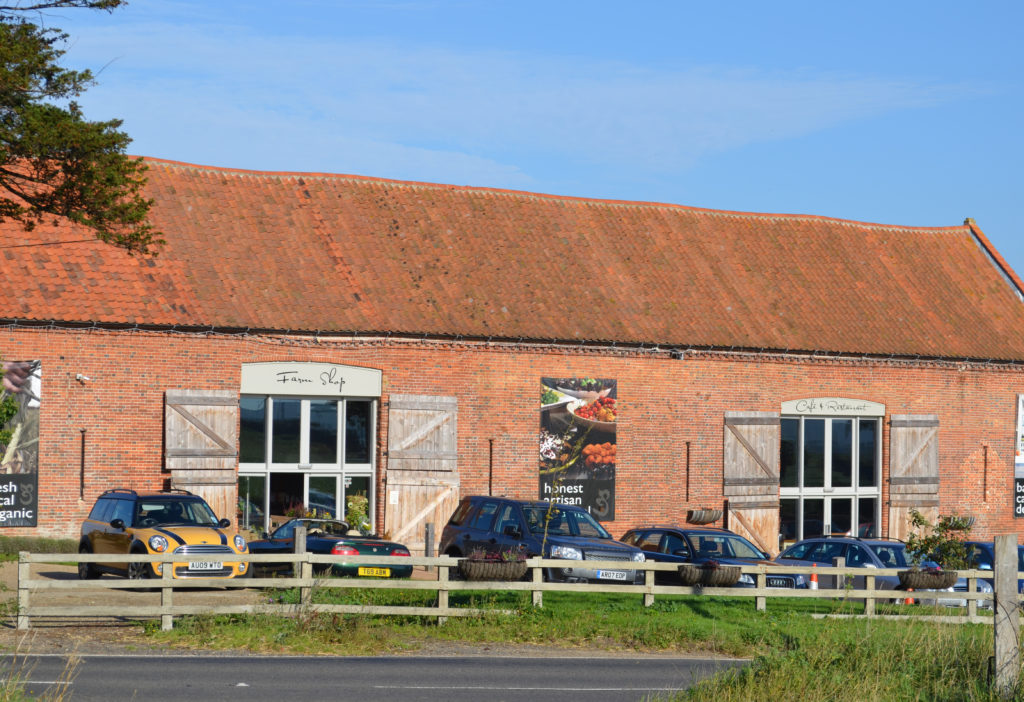 Back to the Garden Restaurant and Farm shop is situated in a beautiful 18th century threshing barn. Produce and ingredients are sourced from as close as they can find, using their own organic chicken and lamb from the farm, beef from Letheringsett and using the best local or organic vegetables, they favour the freshest and closest produce that they can obtain.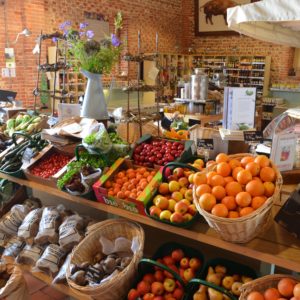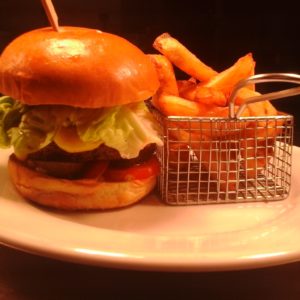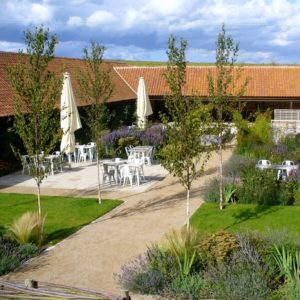 Sign up to our mailing list to be the first to hear when menus are announced
Restaurant Week menu will be available at BACK TO THE GARDEN on the following days and times.
| | |
| --- | --- |
| | Service |
| Monday 28th October | Lunch 11am – 3.30pm |
| | Dinner Not Available |
| Tuesday 29th October | Lunch 11am – 3.30pm |
| | Dinner Not Available |
| Wednesday 30th October | Lunch 11am – 3.30pm |
| | Dinner Not Available |
| Thursday 31st October | Lunch 11am – 3.30pm |
| | Dinner Not Available |
| Friday 1st November | Lunch 11am – 3.30pm |
| | Dinner Not Available |
| Saturday 2nd November | Lunch Not Available |
| | Dinner Not Available |
| Sunday 3rd November | Lunch Not Available |
| | Dinner Not Available |
| Monday 4th November | Lunch 11am – 3.30pm |
| | Dinner Not Available |
| Tuesday 5th November | Lunch 11am – 3.30pm |
| | Dinner Not Available |
| Wednesday 6th November | Lunch 11am – 3.30pm |
| | Dinner Not Available |
| Thursday 7th November | Lunch 11am – 3.30pm |
| | Dinner Not Available |
| Friday 8th November | Lunch 11am – 3.30pm |
| | Dinner Not Available |
---
BOOK NOW
01263 715996/715540
(Please Quote Norfolk Restaurant Week)
Find us
---
Fakenham Road
Letheringsett
Holt
NR25 7JJ
Good to know
---
Accessible dining